Phone Sex Jobs - PSO Employment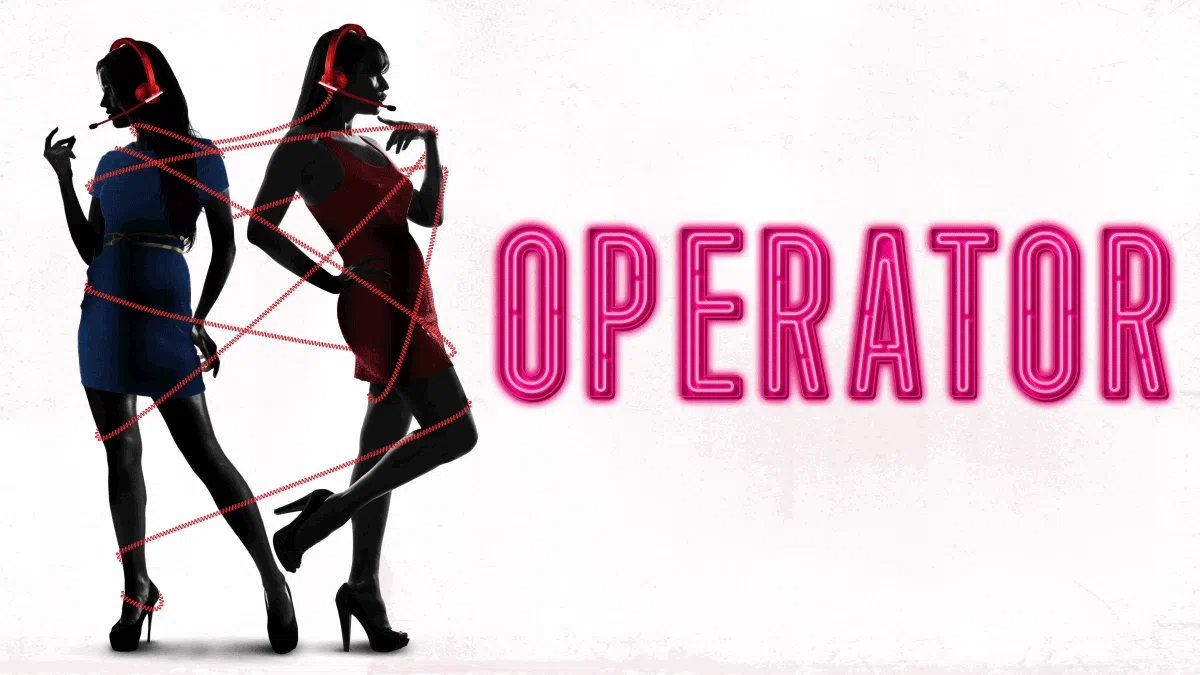 Thank you for your interest in obtaining a job with us as a phone sex operator. I will tell you a bit more about our service and what requirements you need to meet in order to obtain a job with us.
Sonefex, Inc. has been providing phone sex services for over 20 years, an established company in the adult entertainment industry. We offer phone sex jobs and pso employment to women from all over the United States and Canada. We are a direct dial company (calls come straight to you, not from a dispatcher) and all our operators are trained in self-promotion and given all the necessary training they need to succeed with this job. This can be a profitable work from home opportunity for some, but it is not for everyone.
To obtain a phone sex job with us, you must:
Be 18 years of age or older and female (no openings for men at this time.)

Be a resident of United States or Canada.

You must have a private phone line, free of all answering devices and with caller ID.

Have your own pc with high speed internet access and a private place to work.

Be computer literate at least on a basic level, such as copy/paste, instant messaging, emailing and browsing the internet.

Be open-minded and willing to discuss taboo subject matter with clients.

Your availability is to be minimum 25+ hrs per week. You must be willing to spend time at your computer, promoting yourself and pulling your own calls. If you are not familiar with how to promote, we provide training for this. Ex. Social media, blogging, chats etc.
Benefits Of Working With Us:
Pay is based on call volume each pay period (every 15 days) and goes up as yours calls do, rewarding you for your efforts. Make from .80 - $1.30 per minute, per call, no hold times!

We offer pay via automatic deposit, so no waiting for your money on payday.

Company bonuses and contests among fellow operators -- lots of fun too!

Lets you work from home and make your own hours (25 minimum)

Full Training and support -- we want you to succeed!

Your own personal webpage on one or more of our phone sex sites for you to promote and start getting calls with.

We do extensive company advertising in addition to your own personal promotion efforts.

Dedicated and friendly female management staff to help support you along the way.
If you think you have what it takes to be a phone sex operator and are interested in applying with us, please click the link below and fill out the online phone sex jobs application. Those who meet our qualifications will be contacted for a telephone interview. Please make sure you fill out the job application form in full. Your personal information will remain private and confidential.
PHONE SEX JOBS OPERATOR APPLICATION